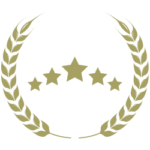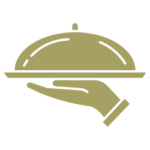 In-house safari
vehicle & guide
---
Kambaku River Lodge, built close to Malelane, on the banks of the Crocodile River, offers guests a luxurious retreat with a variety of accommodation options to choose from. Our close proximity to the world's most famous wildlife reserve makes us one of the best options when you are looking for Kruger National Park accommodation. Your safari starts the moment you arrive at Kambaku River Lodge, as various animals can be seen coming to quench their thirst in the river below. Kambaku is also a bird lovers paradise - we have up to 220 species recorded at Kambaku River Lodge so far as well as a wonderful, fully equipped, photographic bird hide.
---
---
Our luxurious Kruger Park accommodation is designed with your experience in mind. Each room displays a bit of our personality and a keen sense of detail, leaving nothing out so that you have everything you need. Your stay is punctuated with arranged Kruger Park safaris in our open safari vehicle, with our experienced guide sharing great stories and helping to spot animals. We also offer arranged day trips to Mozambique, Swaziland or the Panorama Route. At the lodge, you can treat yourself to a session at our Dzombo Spa. You can also allow us to arrange a golf day for you at the famous Leopard Creek Golf Course!
---
---
Food is the way to anyone's heart. Our well-refined cuisine team will certainly find their way into yours! Each meal is tastefully thought of and our wines carefully sourced and paired to the meals. All meals are brought to your private patio that overlooks the famous Kruger National park, so that you may relax, enjoy the fire and enjoy the animals that come down to the river. Ingredients are locally sourced, and your health is our priority! Sipping wine around your nightly lit fireplace, whilst listening to the hippo orchestra and symphonies of the African bush.
---
On the banks of the Crocodile River overlooking the famous
Kruger National Park
---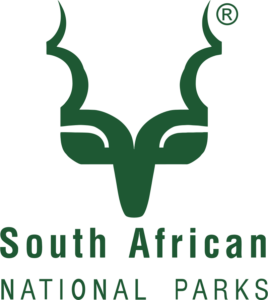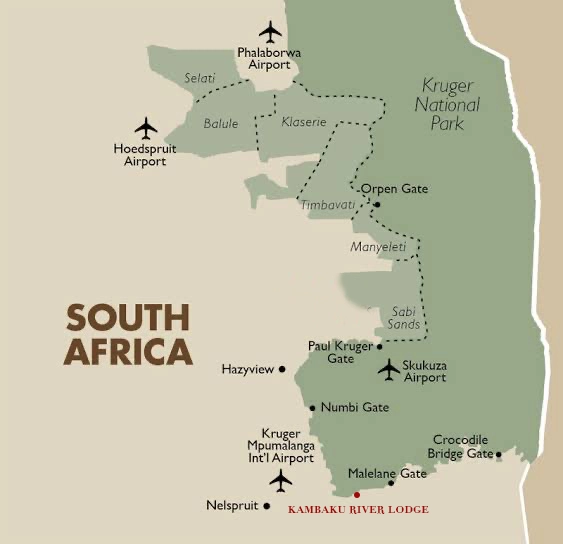 Accolades & Awards
Kambaku River Lodge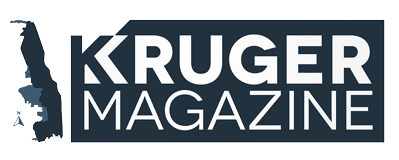 Featured in Issue 16
Kambaku River Lodge
"Jewel of the Crocodile"
Reviews
Happy Kambaku River Lodge visitors
---
Gallery
View Kambaku River Lodge gallery